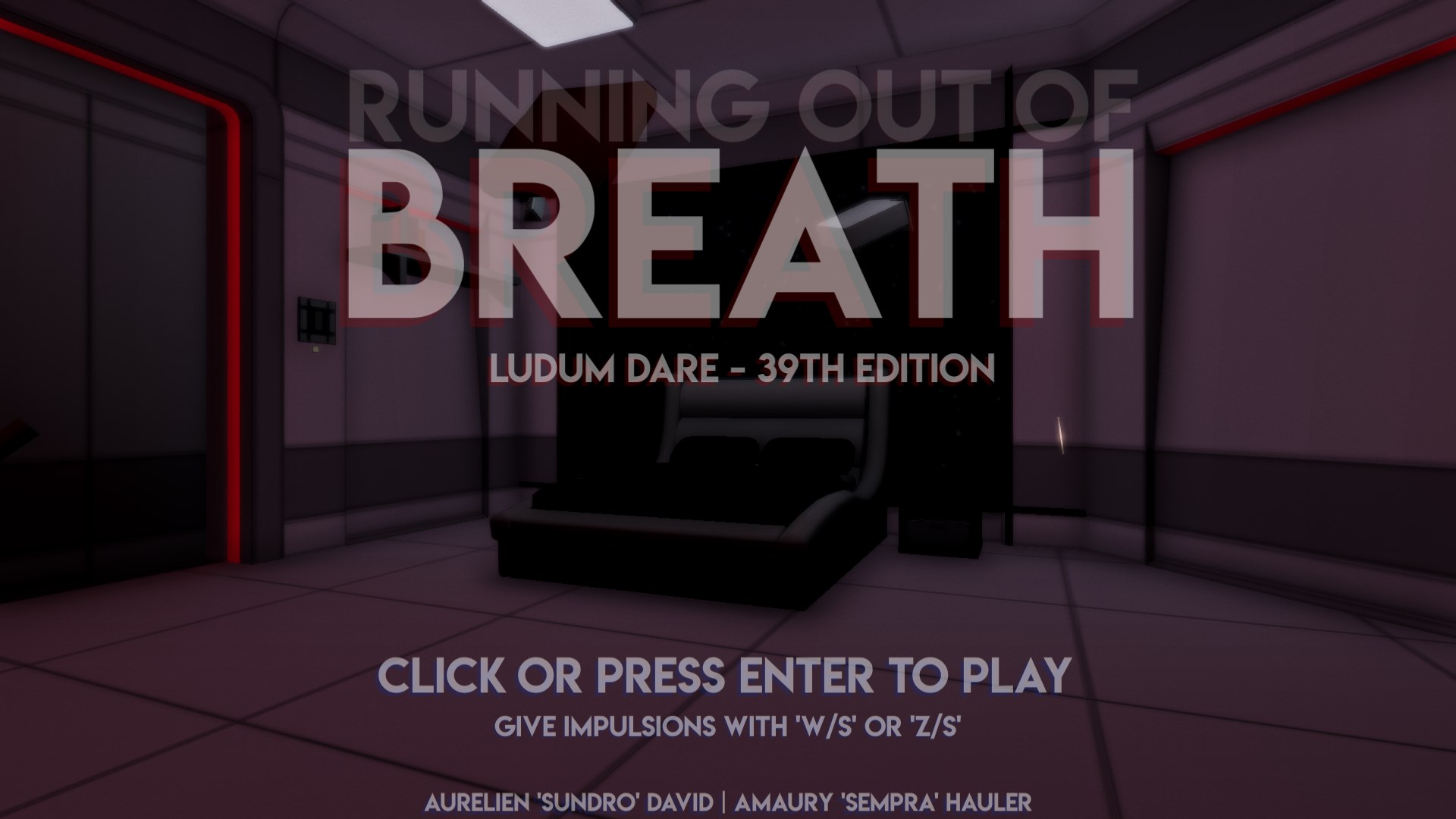 Breath
A downloadable game for Windows, macOS, and Linux
You are a scientist in a spatial research facility and your main power generator is down.
You need to fix it or you wont be able to breathe quickly. Go through the station to find it. There is not enough power to maintain gravity and the doors are manually locked.
In case you don't manage to fix the generator, your only escape will be to take the safety shuttle and pray to join the closest planet to find help or spare pieces.
Good luck with that, and breathe !!